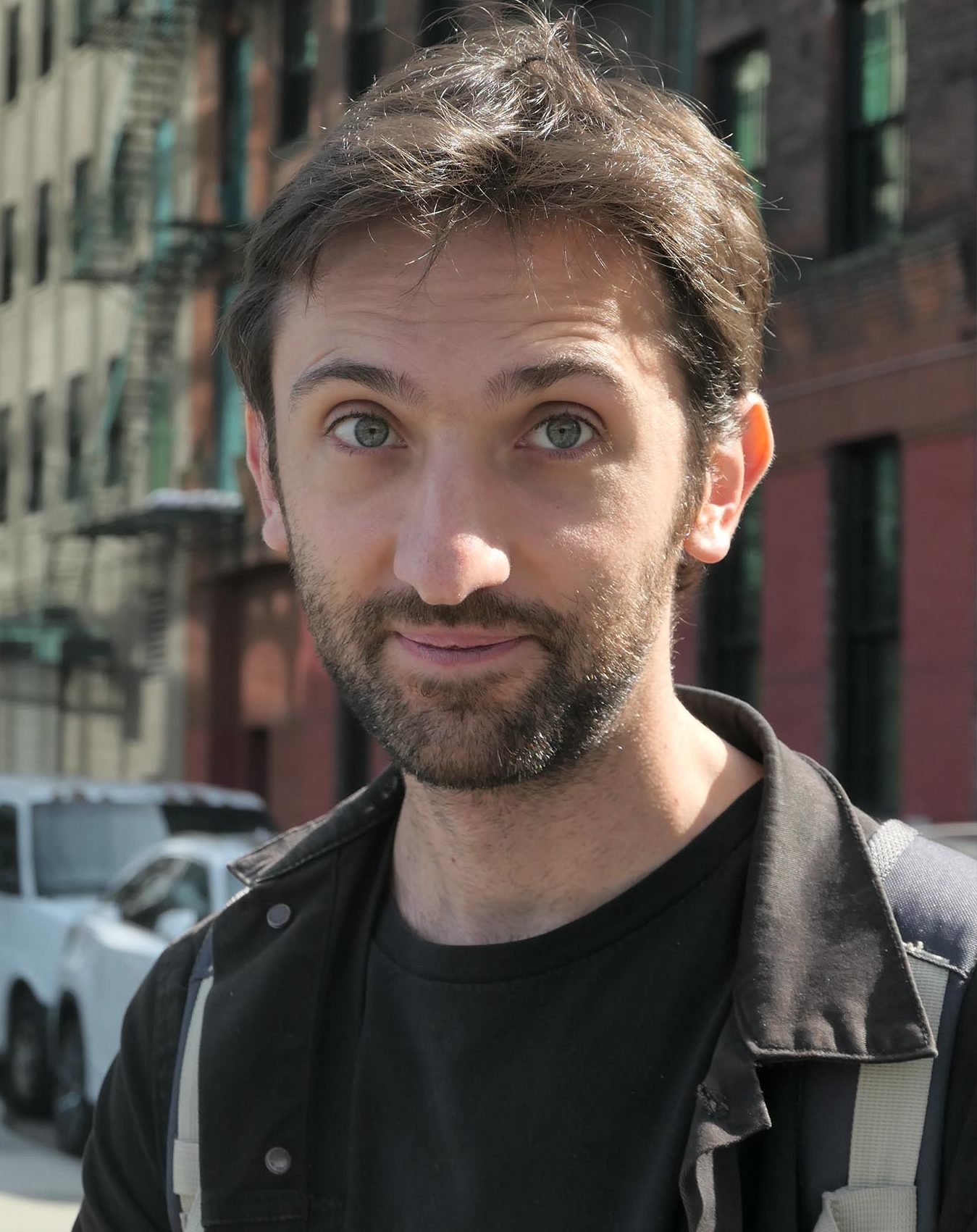 Hello ! I'm Joris.

I'm a freelance motion designer/animator and video-maker. I am passionate about moving pictures and visual storytelling.

I've worked for various studios and broadcast companies, on a wide range of projects: advertisement, video-mapping for events, TV shows identity, VFX…

And movie-making and cinema being my first love, I have also been involved in some short-movies and narrative projects as a cinematographer.

Want to know more? Here is my resume or a quick online resume.

Feel free to contact me for projects, collaboration, and more!