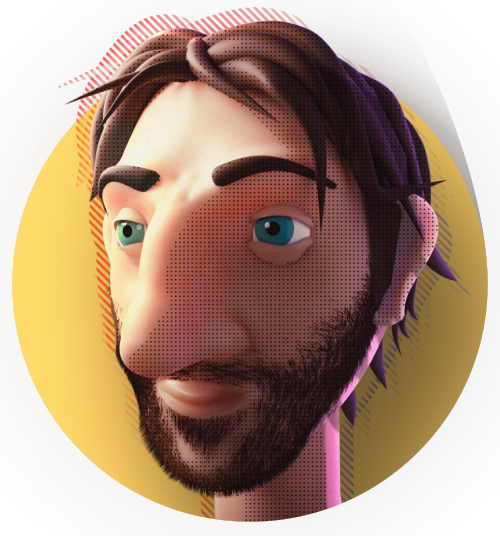 I'm a 2D/3D motion designer and animator. I am passionate about moving pictures and visual storytelling.
I've worked for various studios and broadcast companies, on a wide range of projects: advertisement, projection-mapping, TV shows identity, VFX…
I also love movie-making and cinema. I have been involved in some short-movies and narrative projects at various positions in the cinematography department.
Want to know more? Here is my resume.
Feel free to contact me for projects, collaboration, or just to say hi !